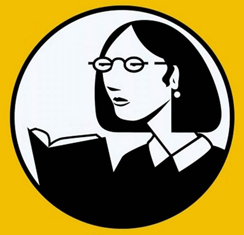 Lynda Campus provides online video training covering a wide variety of topics in 3D design, audio, video, photography, graphic design, web and interactive design, business, education and creativity!
To create a Lynda account, visit the registration site while you are on-campus. Click on "Create a Profile," and use your COD email address as your username. After you register, you can login to Lynda.com from anywhere.
Please note: This resource is available to College of DuPage faculty, staff and students with a valid College of DuPage e-mail address (cod.edu or dupage.edu).
Register now and explore what Lynda.com has to offer!