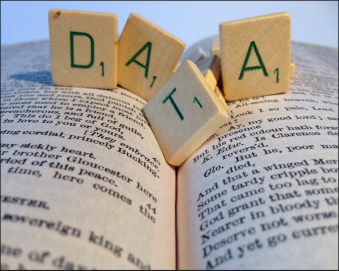 Have we finally hit critical mass with concerns about replicability and fraudulent research? Just about a month ago, Science announced that it'll be working to find new ways to highlight the data behind published articles in 2015.
Check out the links below to get a sense of where the conversation is headed.
Yesterday, the Washington Post ran an article summarizing instances of scientific fraud and replicability concerns.
Just this morning, NPR played a story talking about publication biases and how that affects research. Listen to the story here.
Read a fascinating article in Cancer Letter about Duke University brushing aside the concerns of a medical student who believed his lab was altering data. As the lab had received a grant from the Howard Hughes Medical Institute and was involved in research to match cancer treatments to afflicted patients, this had a huge impact.
See the earlier replicability blog post.
Image Credit: "Research Data Management" by janneke staaks - Own work.