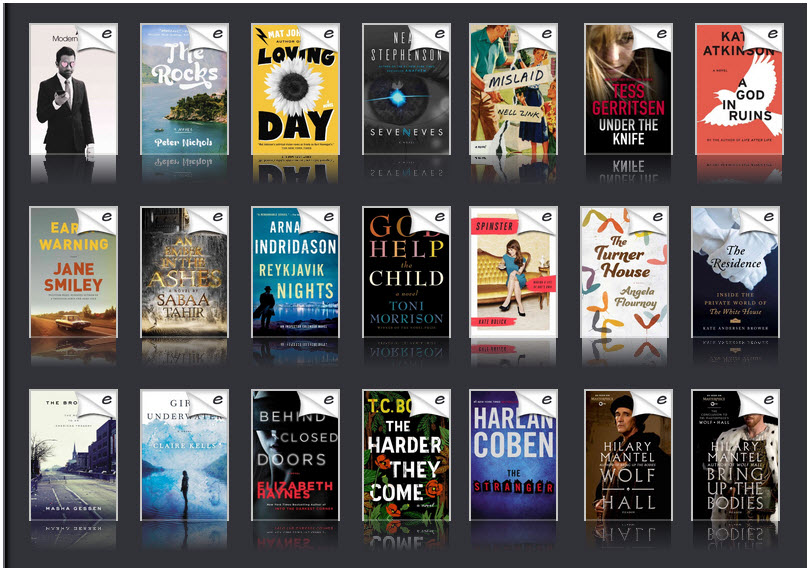 Between the grilling and the fireworks, take some time this Fourth of July weekend to curl up with a good book. And if you make it an e-book, you don't have to worry about getting sand between the pages when you visit the beach.
COD Library's Axis360 collection features dozens of new titles including Aziz Ansari's Modern Romance: An Investigation, Mat Johnson's Loving Day, Nell Zink's Mislaid and The Forgotten Girls by Sara Blaedel.
Whether you're looking for a memoir (H by Helen Macdonald), narrative nonfiction (Dead Wake by Erik Larson), or a Gillian Flynn-style thriller (Jessica Knoll's debut Luckiest Girl Alive), you're sure to find the page turner to match your summer reading style.